Kent Community Rail Partnership
25 January 2023
We took volunteers from the Hollingbourne Station Community Hub's steering group on a fact finding mission to Bat and Ball Station. Bat and Ball station Bat & Ball poster Mmm, cake The visit offered an opportunity to see a similar community space in action and learn from the Bat and Ball team what has been...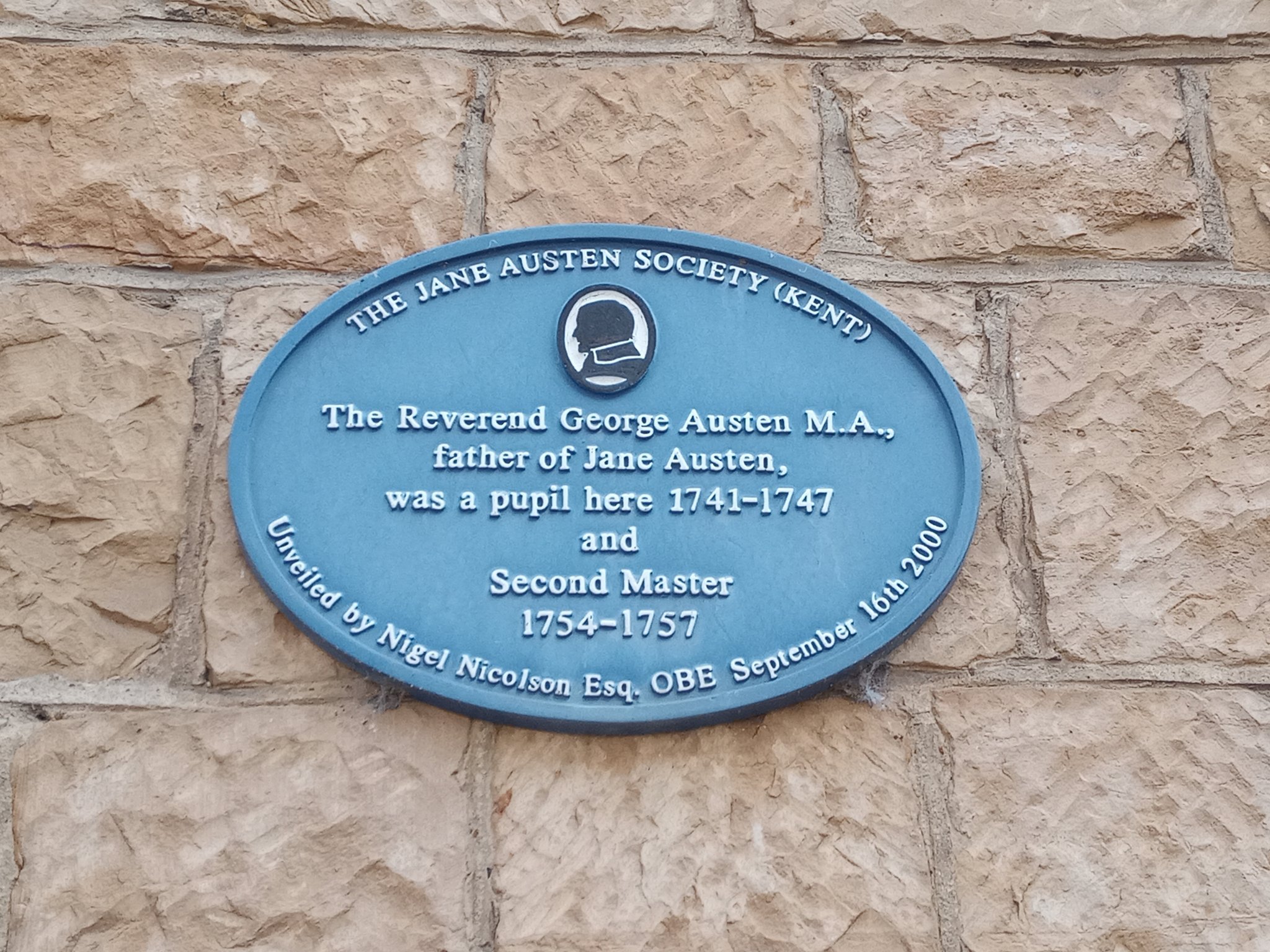 Plan your journey now.
The Medway Valley Line runs alongside the beautiful river Medway connecting  Tonbridge and Strood via Maidstone, the County Town of Kent.  Direct services to London operate from Maidstone West, Snodland and Strood in on weekday mornings and evenings using Javelin High Speed trains.
SwaleRail is the Sittingbourne to Sheerness line which connects the Isle of Sheppey to the rest of Kent. Some direct services to London run on weekday mornings and evenings.
Train services on both SwaleRail and the Medway Valley line are operated by Southeastern Railway Ltd, part of the Govia consortium.
Community Rail Partnerships (CRP) encourage the support of railway lines and stations by the local community comprising railway operators, local and parish councils, schools, businesses, rail user groups (RUGs) and other community organisations. CRPs are managed to fit local circumstances, recognising the need to increase revenue, reduce costs, increase community involvement and support social and economic development.
The Partnership has been hosted by Sustrans since April 2014.
For more information about Community Rail Partnerships in Kent contact Therese Hammond on 07917 131248, Andy Place on 07920 088441 or Gary Outram 07787 434258.
Our activities range from school activities, organising community events, station adoption and working with volunteers.
Funding for the Kent Community Rail Partnership is currently provided by
Aylesford
Barming Parish Council
Community Rail Network (Previously ACoRP)
East Malling & Larkfield Parish Council
Kent County Council
Medway Council
RailFuture (London and Southeast)
Snodland Town Council
Southeastern Railway
Yalding Parish Council
The Kent Community Rail Partnership is a member of Community Rail Network. Being part of the Community Rail Network family, provides us with up to date expert advice and additional funding to support our community projects. It also enables us to work closely with other Community Rail Partnerships to share best practice. For more information about the Community Rail Network, please visit https://communityrail.org.uk/
The Kent Community Rail Partnership is hosted by Sustrans.
Sustrans is a registered charity in England and Wales (number 326550) and Scotland (SC039263) and a company limited by guarantee registered in England No 1797726 at 2 Cathedral Square, Bristol, BS1 5DD